It's a bit late in the year to talk about fashion trends but here is a quick recap as you begin your festive shopping. Men these days are extremely fashion conscious. With traditional colors coming back this season, here is a quick glance at the latest fashion trends of this year.
Go for Textured Shirts
Oversized polo t- shirts and shirts with textures that reigned during the 50's have received a comeback this season. Darker tones look the best and trousers in contrasting shade will complete the look perfectly. You can also wear flowing silk shirts and team it up with a navy blue or dark green trouser.
 Image Courtesy:Google Image
Opt for Fashionable Cuban Collars
Shaken up your boring look by donning a Cuban collared shirt. This oversized collar looks absolutely elegant and classy.
     Image Courtesy:Google Image
Bid Goodbye to Skinny Bottoms
Bottoms have received a bit of loosening up. Wider-legged trousers are reigning for quite some time now.  These trousers provide a relaxed look and ensure that you stay cool during summer's heat.
         Image Courtesy:Google Image
Time for Shorter Shorts
Top fashion houses have bought down the short's length. This is apt for the hot season and colors like beige, green and grey rules the news. A simple shirt is great to team it up.
                                          Image Courtesy:Google Image
Shift to Nature
Prints inspired from nature have found place in men's wardrobe. If you are ready to experiment, try out these interesting patterns in your attire.
                                        Image Courtesy:Google Image
Stylish Bomber Jackets
Bomber jackets have received a comeback. Darker hues are safer options to try. If you are in mood to opt for newer things, go for some vibrant shades. To get a cool and comfortable look, do wear these jackets.
                                                  Image Courtesy:Google Image
Opt For Overalls
Stylish and curious additions that have found space to men's fashion are overalls. Try out basic layering and dark denims.
                                                 Image Courtesy:Google Image
Go for Some Smart Stripes
Stripes are very much in this season. Whether you go for a shirt, trouser or a jacket, smart stripes always provides a masculine touch.
                                                Image Courtesy:Google Image
Colours of the Season
White bottoms as in chinos and trousers are very much in trend along with different shades of green. Be it a military green or a forest green; choose a shade which you are comfortable to carry.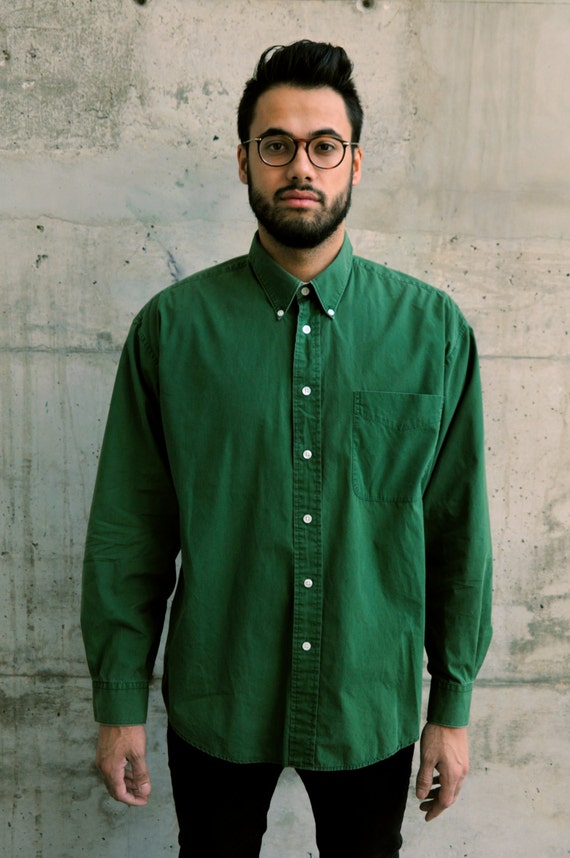 Image Courtesy:Google Image
These are the international trends that are ruling the news of men's fashion .